Memoro EP Released!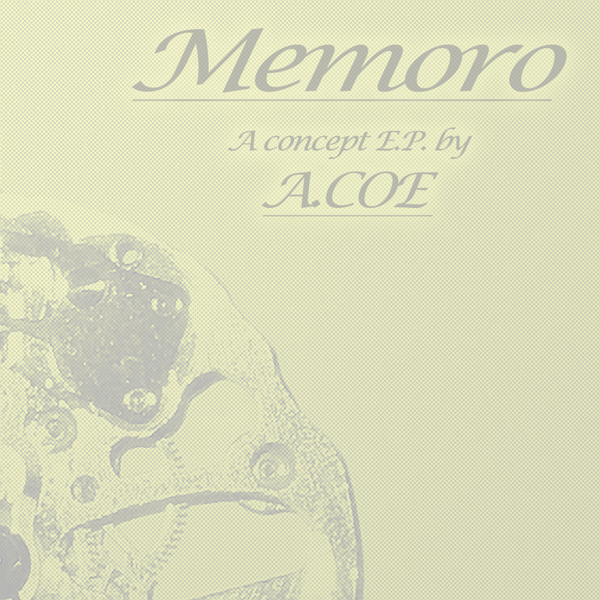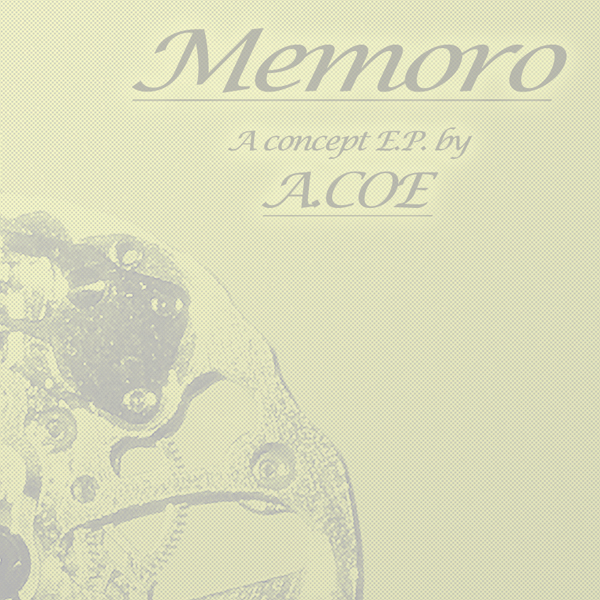 Just a quick update to announce that my EP Memoro has been released today.
It's available on iTunes, Bandcamp, Spotify, Amazon and all the rest, but I've been nice enough to provide a couple of links below, where you can listen to all the tracks, and if you're super awesome, purchase the set.
I hope you like what you hear. It's a bit different to my usual stuff, but I'm pretty proud of it.
Thanks for your time!